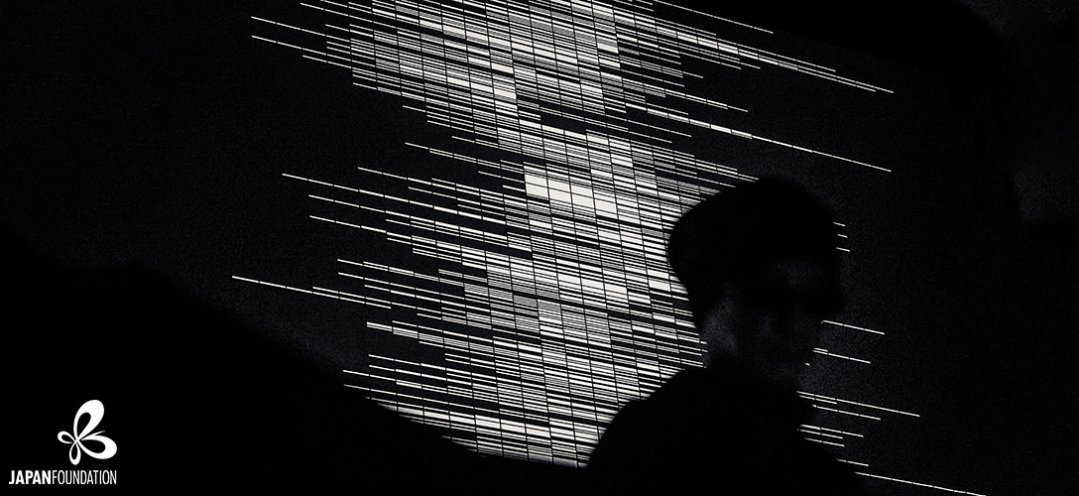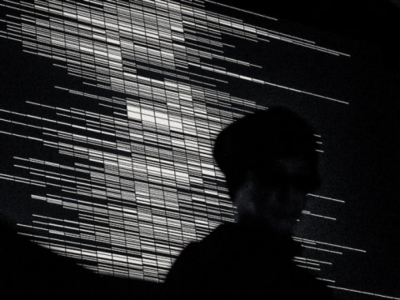 28 SEPTEMBER, 2017
BOOK NOW: RYOJI IKEDA - TEST PATTERN LIVE
Performing live at The Selfridges Old Hotel at Selfridges Oxford Street, London, on 28 September (from 7–8.30pm and 9.30–11pm) is Japanese artist Ryoji Ikeda. Renowned for exploring minimal and extreme sounds to create fascinating live performances and art installations, he works across both visual and sonic media.
The electronic composer and visual artist focuses on the essential characteristics of sound and visuals by using mathematical precision and his bold aesthetic. Exploring the relationship between art and sound by orchestrating sound, images, materials, physical phenomena and mathematical notions, his latest material is the result of almost 20 years of research, that has resulted in 8 albums, many publications, installations and live performances.
Don't miss a unique opportunity to see this one-off performance.
Presented in partnership with Thirty Three Thirty Three, The Barbican and The Japan Foundation.