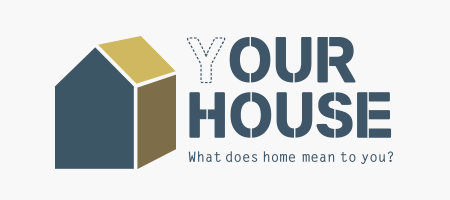 A HOME FOR ALL WITH THE NEW CRAFTSMEN
CLOSING ITS DOORS 9 JUNE – DON'T MISS OUT
As part of Our House - our latest campaign exploring the rituals, objects and ideas that make a house a home - we invite you to experience 'A Home for All' by The New Craftsmen.
Located on the lower ground floor of Selfridges Oxford Street, A Home for All is an immersive and interactive environment exploring the home as the most fundamental expression of 'self'.
Book today to discover the space or to join one of the amazing workshops.
///
Workshops & experiences - the last few weeks
Over the past couple of months, we have hosted a wide range of exciting workshops with The New Craftsmen's makers – from natural dyeing with Lola Lely Studio to rag rug weaving with Bristol Weaving Mill.
So don't miss out on your chance to learn from the makers – book your workshop below.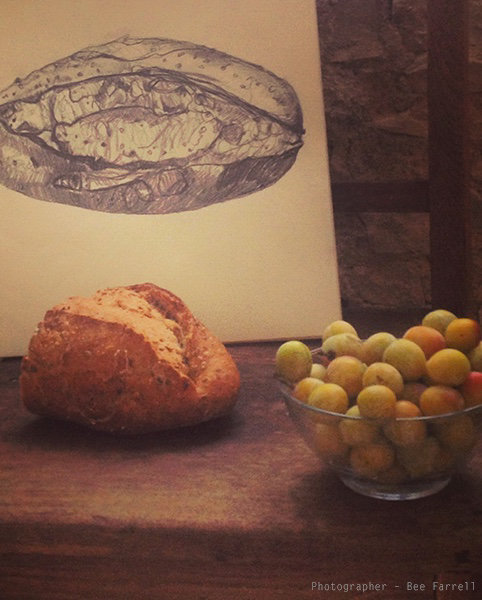 ///
The Story of Sourdough Making Workshops
6 & 20 April | 4 & 18 May | 1 June, 1PM - 3PM & 4PM - 6PM
The sourdough bread-making workshops explore the cultural importance of this practice, as well as the making process itself. From milling grain to fermentation, each workshop examines a different part of the 'making journey'- from field to table. You will be able to take home a small loaf of bread and your own 'The New Craftsmen' sourdough starter kit to practice the skills you have learnt at home.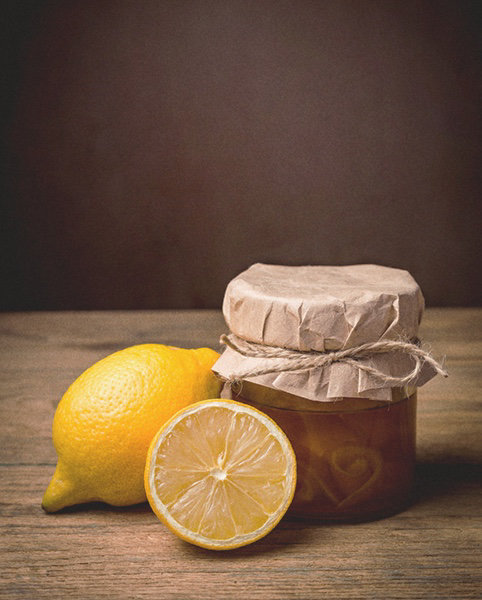 ///
Preserving workshops
13 & 27 April | 11 & 25 May and 8 June
Explore the fascinating and varied means of creating and preserving fruit and vegetables in this series of hands-on workshops. Using everyday kitchen ingredients (salt, oil, vinegar and honey) to preserve, participants will be equipped with valuable techniques to use at home. You can even take away your own delicious pot of preserve, from salted lemons to Persian cucumbers.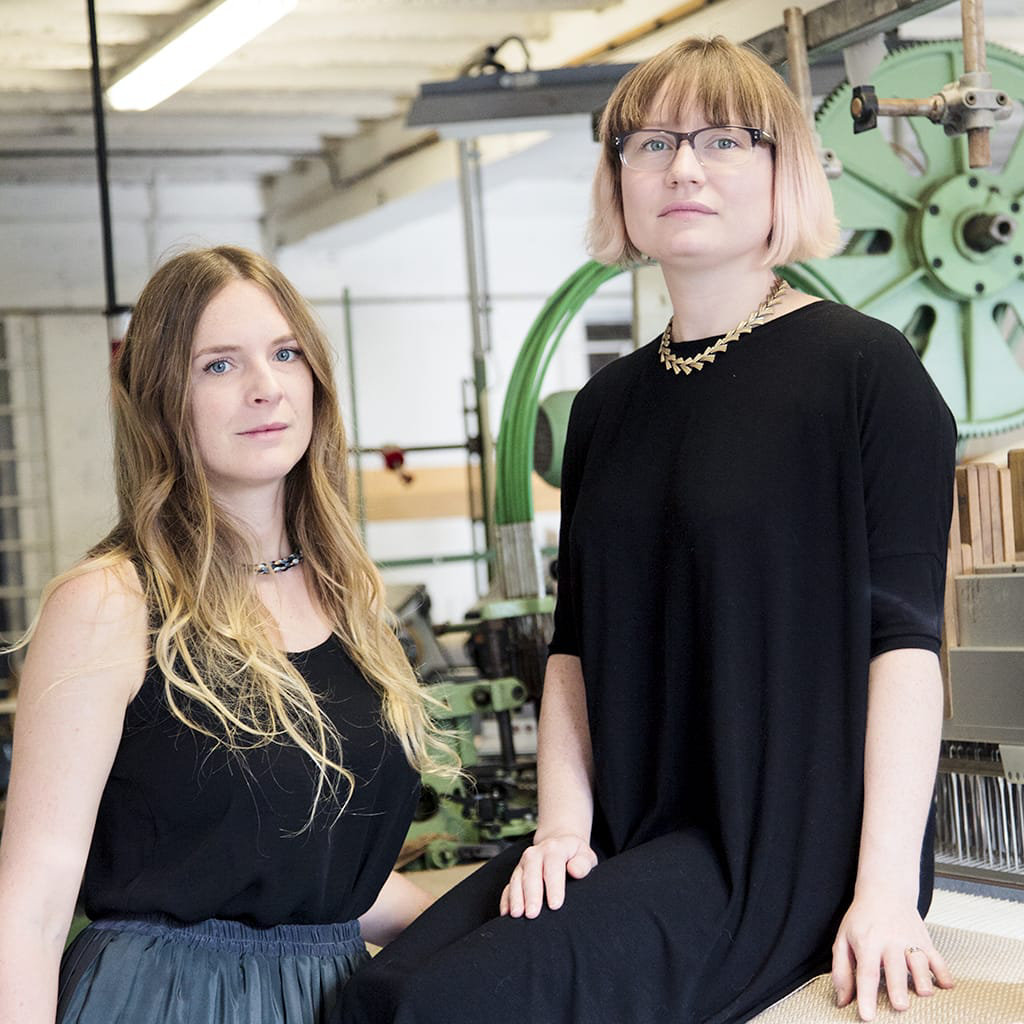 ///
Cashmere & silk rag rug weaving workshop with bristol weaving mill
31 March, 1, 7 and 8 April and 9, 10 June | 1PM - 3PM & 4PM - 6PM
Discover the sensory process of rag rug weaving on the sprawling loom of Bristol Weaving MIl. Baskets brimming with soft cashmere ribbons made from selvedge waste provide the raw materials to be woven by hand into a canvas of colour and texture. Working as part of a group, your individual input will help create a rug.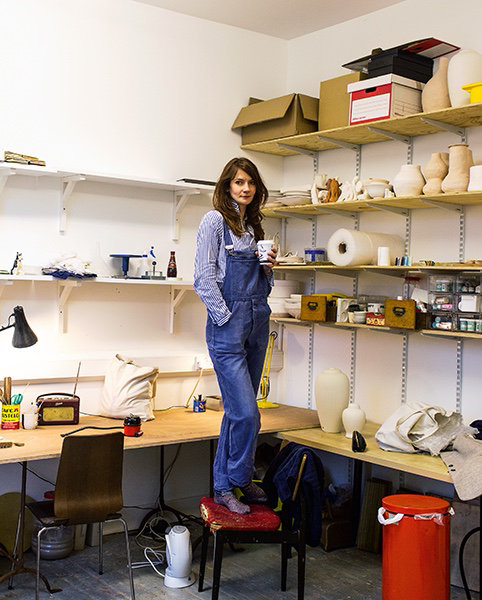 ///
"A City of Homes" workshop With Laura Carlin
12, 13, 19, 20 May | 1PM - 3PM & 4PM - 6PM
Through the eyes of illustrator and ceramicist Laura Carlin, explore the communities and neighbourhoods of London expressed through everyday found and domestic objects. Items such as paper, plastic funnels, pipefittings and matchboxes are painted and illustrated to create houses, streets and homes. In this creative and highly imaginative workshop, you'll design your own 3D maquette, and consider what interior and exterior features make it a home. Coming together, you'll compose an entire community and discuss the different ideas and approaches to home making.

Laura Carlin is an award-winning ceramicist and illustrator, whose whimsical designs and quirky sculptures have garnered a cult following in the UK and abroad.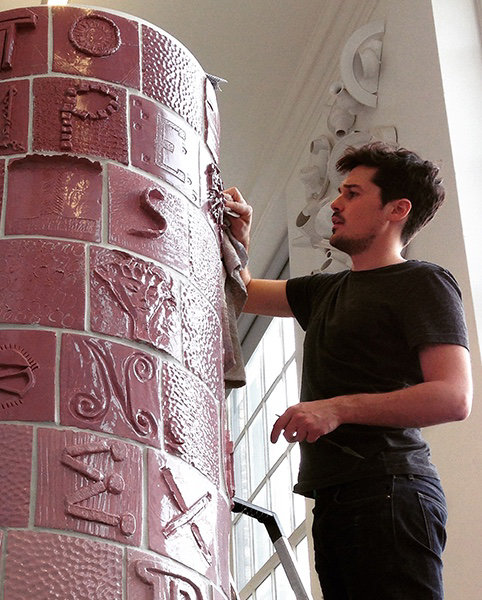 ///
'The malleable table' workshop with Matthew Raw
26, 27 May, 2, 3 June | 1PM - 3PM & 4PM - 6PM
Make your mark on 'The Malleable Table' as you cast and carve your own mark-making tools in plaster, before creating individual and collective patterns in clay, while learning more about the history of mark making in ceramics. You can even take your tools home with you at the end of the workshop.

Frequently using tiles and letterforms to tell the stories of people and places, Jerwood Prize-winning ceramicist Matthew Raw seeks to push the possibilities of clay to challenge public perceptions of what it can do as a material.