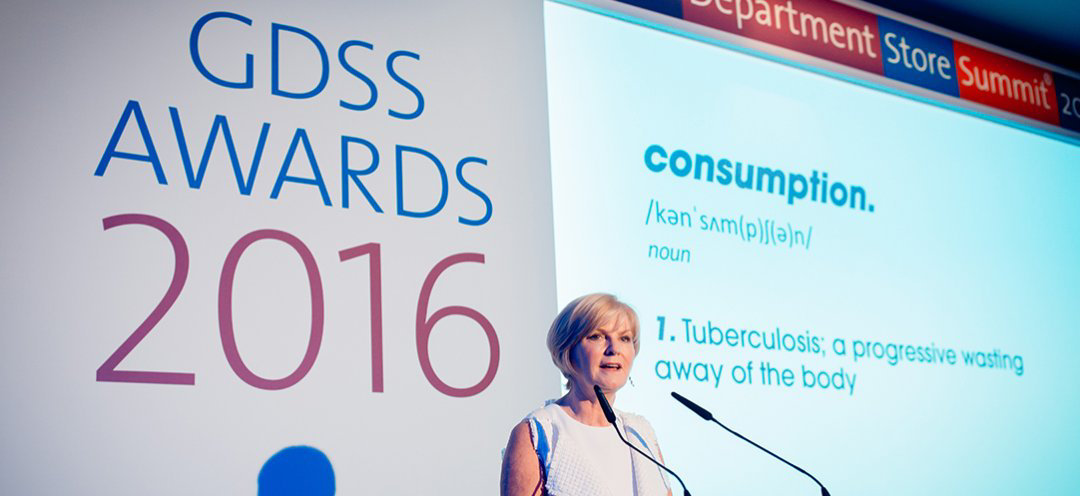 MONDAY 6 JUNE 2016
SELFRIDGES AWARDED THE WORLD'S BEST SUSTAINABILITY CAMPAIGN BY A DEPARTMENT STORE
Selfridges has been awarded the World's Best Sustainability Campaign by a Department Store at the Global Department Store Summit 2016.
This is the first year the Summit has presented a sustainability award and is in recognition of our 'Buying Better, Inspiring Change' campaign which demonstrates our innovative approach to corporate social responsibility.
Sustainability is at the heart of Selfridges' business strategy, from the negotiations our buying teams have with all third parties to our ongoing Project Ocean initiative which saw us remove all single-use plastic bottles from our stores in 2015 and our Bright New Things project which shone a spotlight on a new generation of ethical fashion designers earlier this year. The sustainability award also recognises that Selfridges is the first and only department store in the world to achieve the Carbon Trust Triple Standard, for significant reduction of our carbon and water and for the improvement we have made in our waste management year on year.
For more insight into Selfridges' innovative sustainability strategy, follow the link below to watch our Creative Director Linda Hewson and Director of Sustainability Daniella Vega in conversation with Monita Rajpal at the Copenhagen Fashion Summit.