The Selfridges Gift Guide:
A gift for the wild at heart
From exclusive accessories that are as desirable as a snake-hipped frontman to beauty products set to add some drama to your look, and even your own personalised bottle of Champagne – here, we introduce the gifts set to amp up your celebrations this Christmas.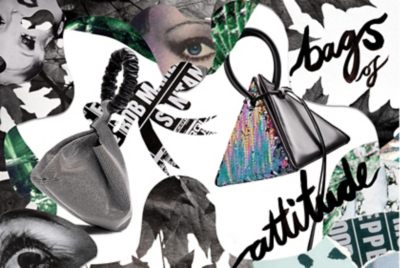 Studded, sheening and the perfect companions for nights filled with music and martinis, our selection of over 100 exclusive bags offers a treasure trove of gifts (for yourself, of course).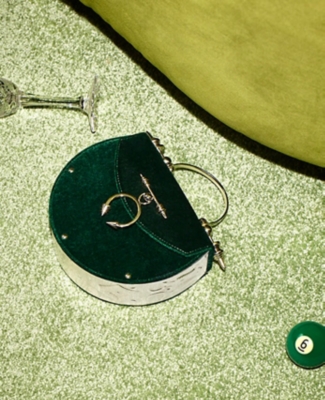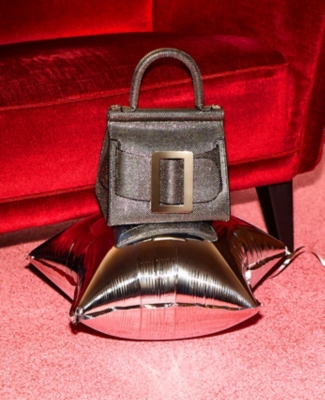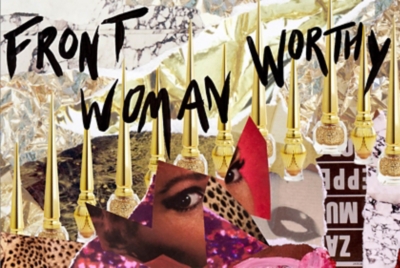 Get ready to take to the stage (or at least a strut to the nearest dancefloor) as you delve into our most frontwoman-worthy beauty finds, from exclusive advent calendars packed with products to new make-up innovations from Huda, Anastasia Beverly Hills, YSL and more…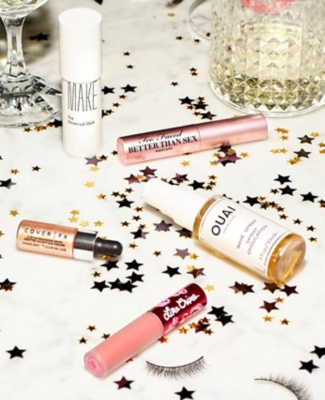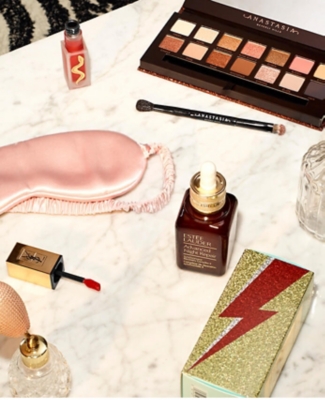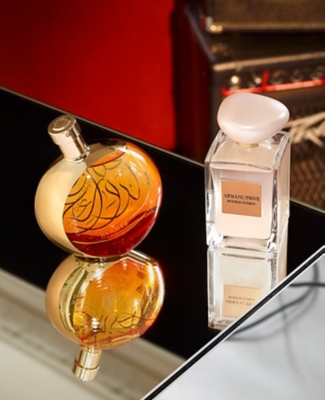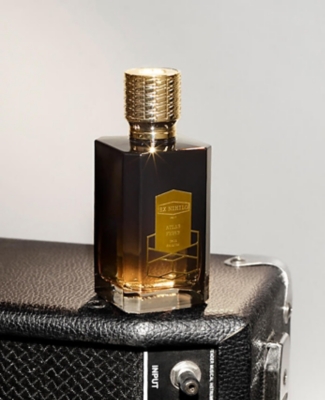 Smells like festive spirit

As you begrudgingly forgive us for tainting that Nirvana lyric (you do forgive us, right?), take a look at the most decadent, glamorous scents it's possible to give this Christmas.
OUR EXCLUSIVE BEAUTY & FRAGRANCE GIFTS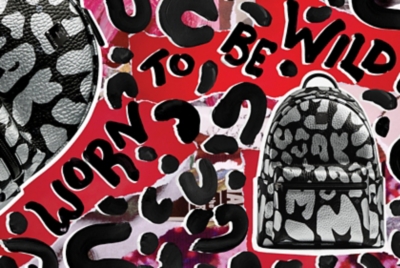 Bold patterns, velvet and lashings of leather: this season, we say treat his inner rock god to something that's sure to make him stand out.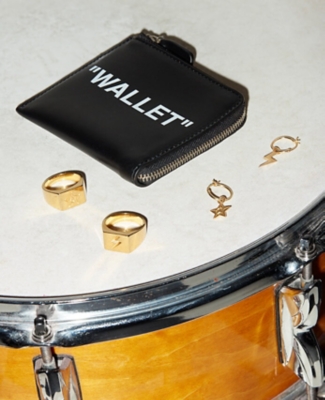 MORE GIFTS FOR HIS INNER ROCK GOD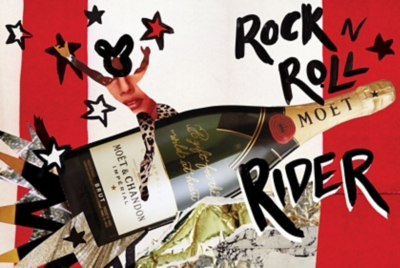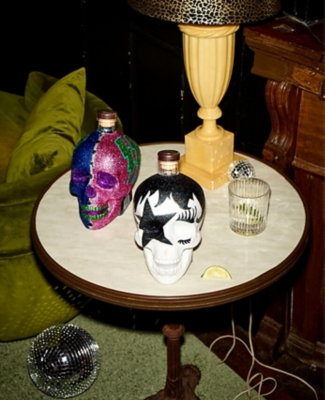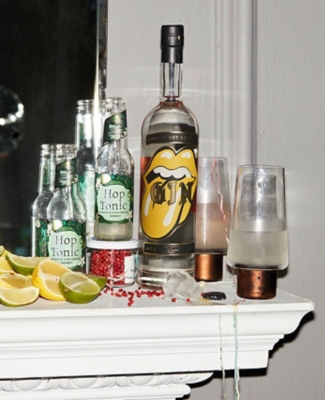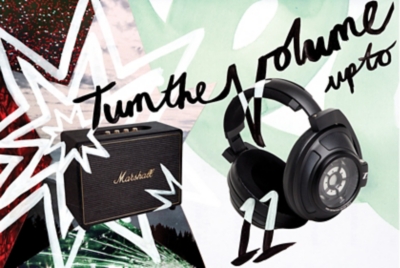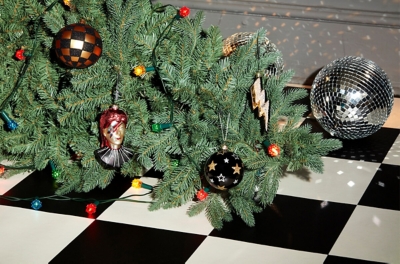 Rock around the Christmas tree
Whether you want to make a festive ode to history's most compelling rock gods or create a chic yet unexpected colour scheme – we've got the Christmas decorations you're looking for.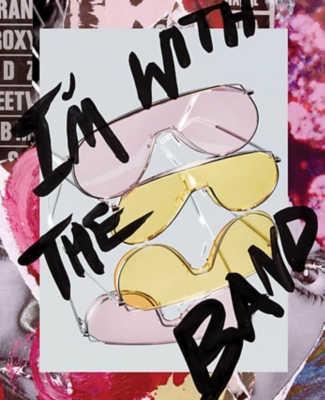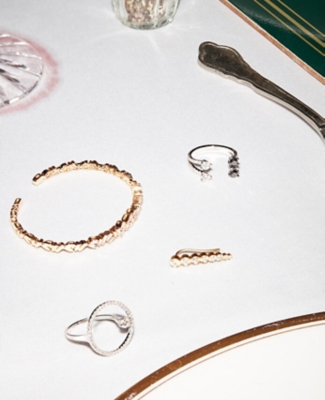 Elevate their look with piles of glittering jewellery, stacked rings and even a pair of outrageously big sunglasses (who says they're not for winter?).

FINISHING TOUCHES THEY'RE GOING TO LOVE