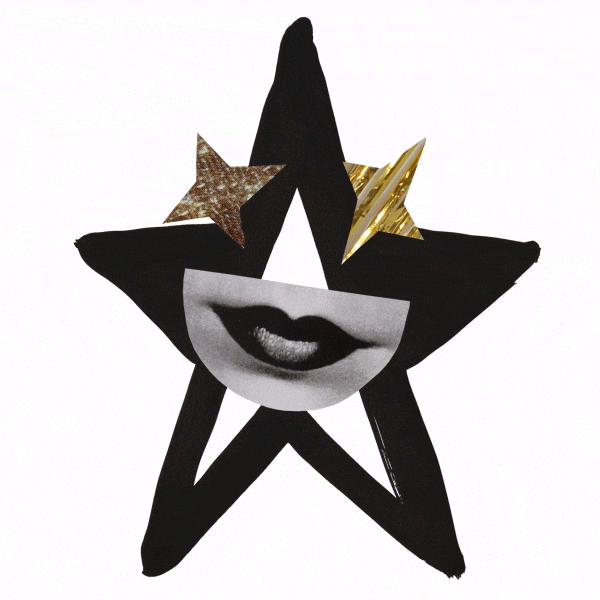 CHRISTMAS IN STORE
AT SELFRIDGES BIRMINGHAM
Discover our headline-worthy line-up of events and in-store entertainment to guarantee a rockin' festive season. There's nothing quite like Christmas shopping at Selfridges…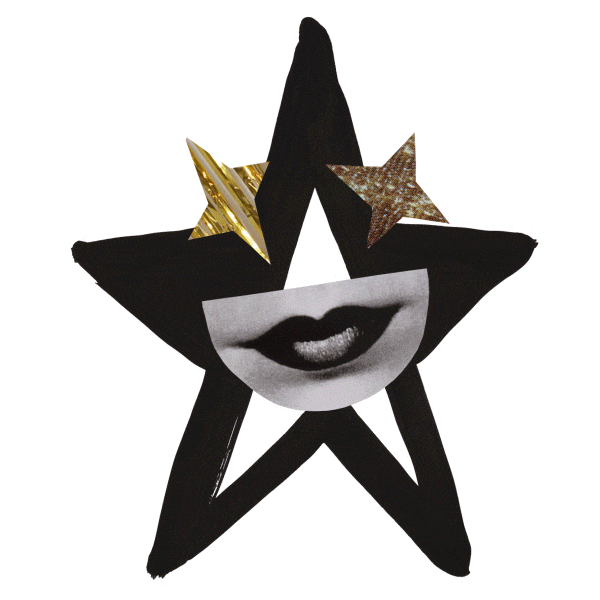 CHRISTMAS IN STORE
AT SELFRIDGES BIRMINGHAM
Discover our headline-worthy line-up of events and in-store entertainment to guarantee a rockin' festive season. There's nothing quite like Christmas shopping at Selfridges…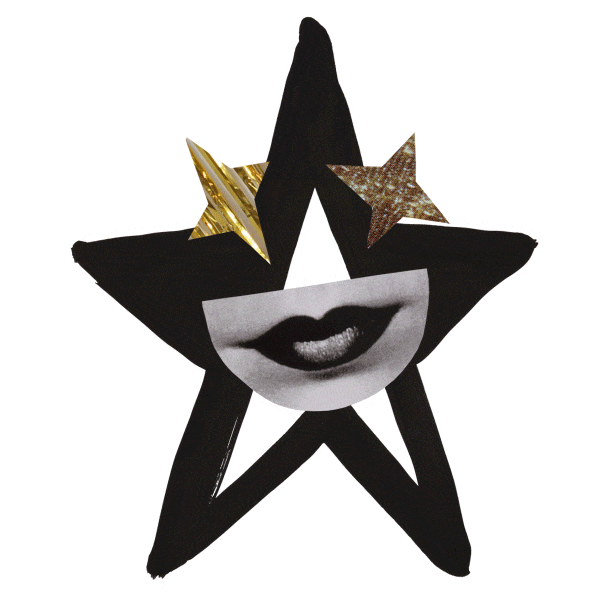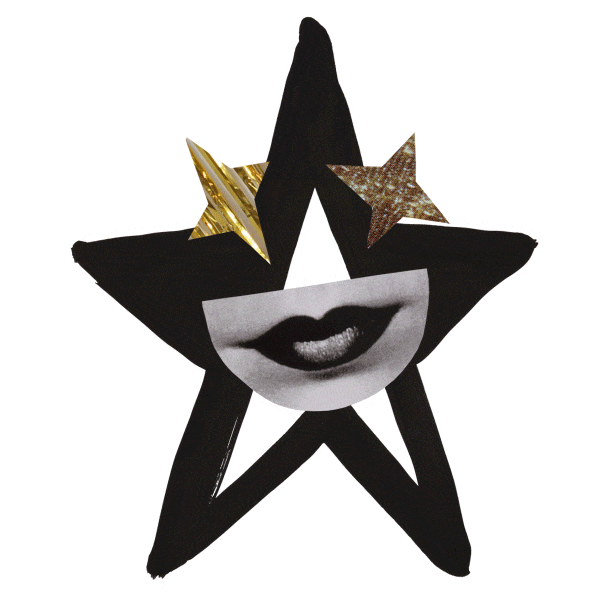 Breakfast with Santa
When: Every Saturday and Sunday, 9AM–11AM
From 1–16 December

9AM–12.30PM
Where: Fumo on 4
Tickets: £20 for kids; £25 for adults
Be one of Santa's special guests as he hosts a decadent festive breakfast for all the family. Meet the man himself, and receive a special personalised gift as you dine on delicious food and drink.

Santa's rock 'n' roll parade
When: Saturday 1, 8 & 15 December, 12PM–4PM
Where: Central Accessories atrium
Santa's turning the party mood up to 11 this Christmas as he invites you to join him for a wild in-store celebration. Watch as cannons fire glam rock-style confetti into the store and Santa pulls some frontman-worthy moves with his dancers.
Santa and his Chief Elf
When: Saturdays and Sundays, from 24 November – 23 December & Christmas Eve, 2PM–6PM (until 4PM on Christmas Eve)
Where: Storewide

Follow Santa and his Chief Elf as they spread their Christmas cheer throughout the store, taking selfies with their fans and creating magical moments for all the family.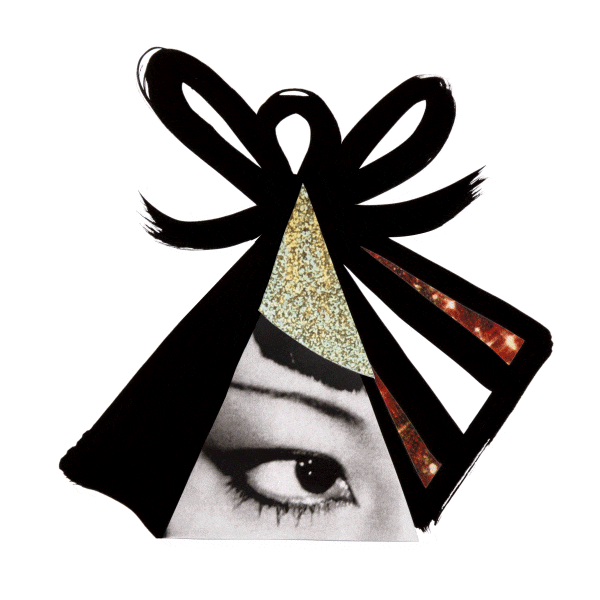 T

he Selfridges Rock School
When: Sunday 2, 9 & 16 December, 12.30PM–1PM, 1.30PM – 2PM & 2.30PM–3PM
Where: Kids on 1
Now here's a class that's definitely not boring…Hosted by The Selfridges Rock School's Musical Directors, each pupil will learn what it takes to be a veritable rock god. From perfecting your performance to creating the ultimate stage outfit – it's time to amp up, plug in and let the fun begin!
Discover more Christmas events