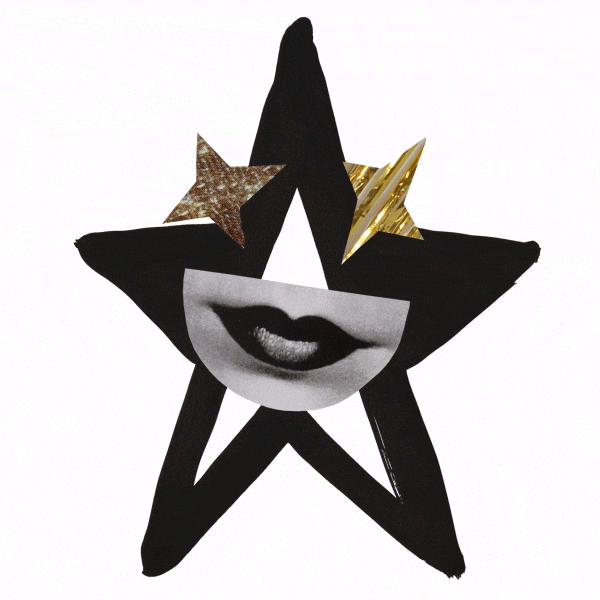 CHRISTMAS IN STORE
AT SELFRIDGES MANCHESTER TRAFFORD
Discover our headline-worthy line-up of events and in-store entertainment to guarantee a rockin' festive season. There's nothing quite like Christmas shopping at Selfridges…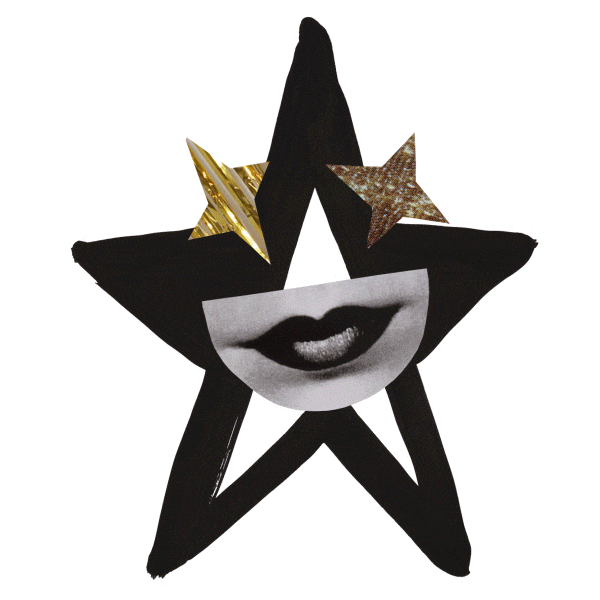 CHRISTMAS IN STORE
AT SELFRIDGES MANCHESTER TRAFFORD
Discover our headline-worthy line-up of events and in-store entertainment to guarantee a rockin' festive season. There's nothing quite like Christmas shopping at Selfridges…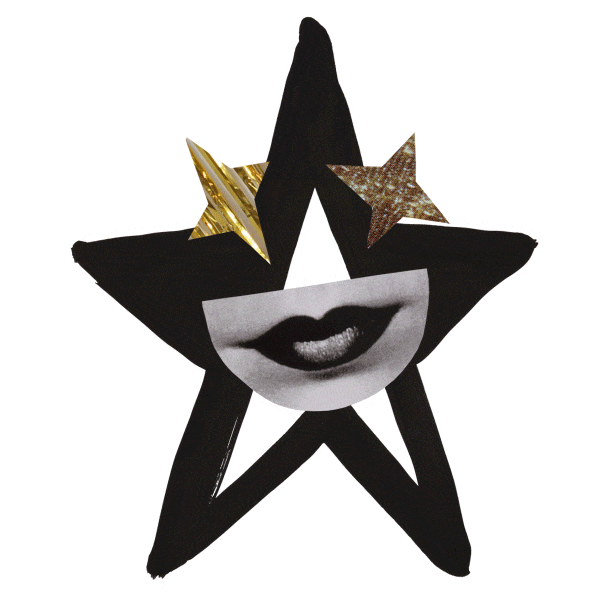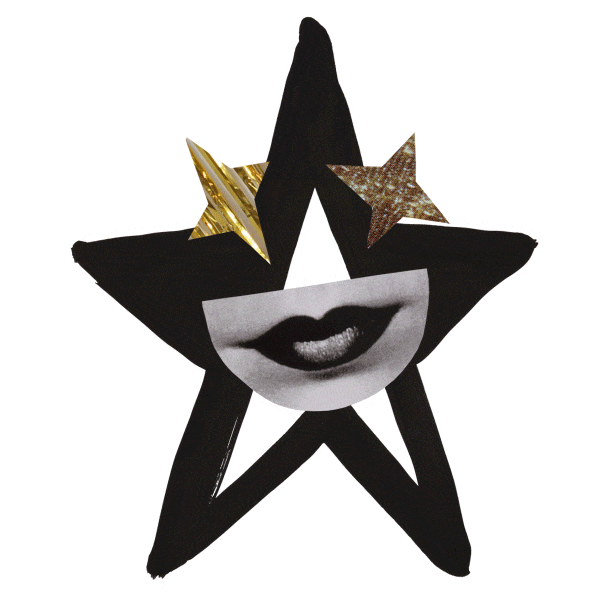 Breakfast with Santa
When: Every Saturday and Sunday, from 1 – 16 December, 9AM & 10.30AM
Where: Kids on Upper Level. Entry via the Regent's Crescent car park on Upper Level only
Tickets: £30 for kids – includes breakfast and a special gift bag; adults go free

Be one of Santa's special guests as he hosts a decadent festive breakfast for the children. Meet the man himself and enjoy this special Christmas experience.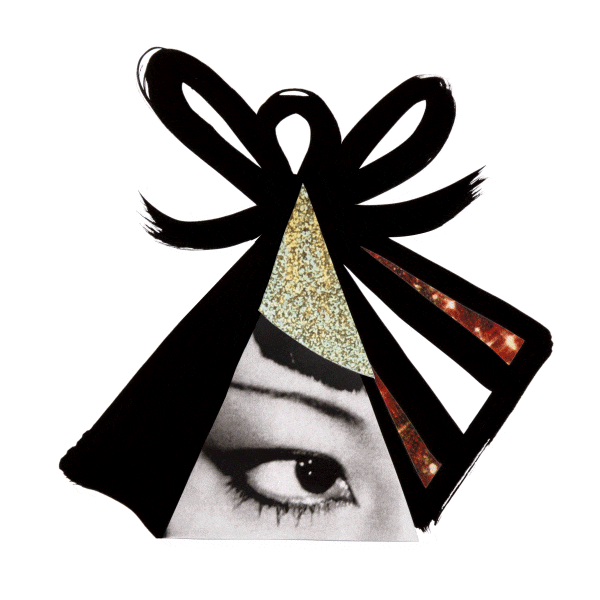 The Selfridges Rock School
When: Saturday 22 December,12.30PM–1PM, 1.30PM–2PM & 2.30PM-3PM
Where: Kids on Upper Level
Now here's a class that's definitely not boring…Hosted by The Selfridges Rock School's Musical Directors, each pupil will learn what it takes to be a veritable rock god. From perfecting your performance to creating the ultimate stage outfit – it's time to amp up, plug in and let the fun begin!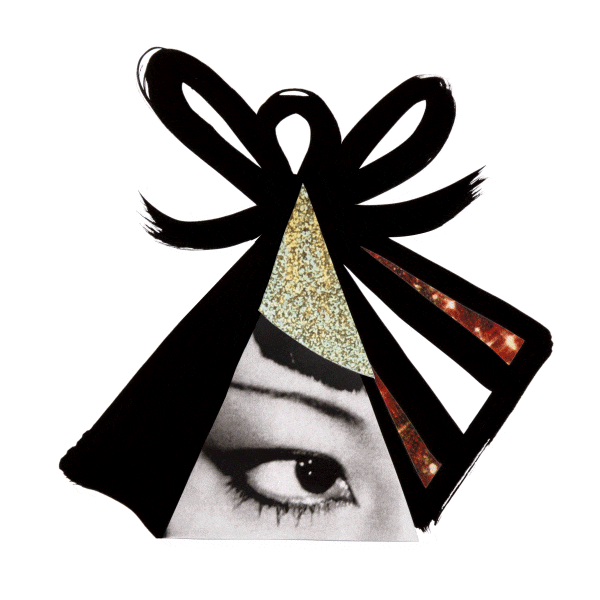 Christmas Eve Box Workshop
When: Saturday 1, 8 and 15 December, 1.30PM
Where: Kids on Upper Level

Up the ante for Santa and his helpers this year by making a surprise gift for them to discover on Christmas Eve. Enjoy a tasty Christmas treat and drink for all the family, while you listen to stories about Santa and his reindeer.



Santa's rock 'n' roll parade
When: Saturday 1, 8 & 15 December, 5PM
Where: Central Accessories atrium
Santa's turning the party mood up to 11 this Christmas as he invites you to join him for a wild in-store celebration. Watch cannons fire glam rock-style confetti into the store as Santa pulls some frontman-worthy moves with his dancers.
Santa and his Chief Elf
When: Saturdays and Sundays, from 24 November – 23 December, & Christmas Eve, 2PM–6PM (until 5.30PM on Christmas Eve)
Where: Kids, Toys and Christmas Shop on Upper Level
Follow Santa and his Chief Elf as they spread their Christmas cheer throughout the store, taking selfies with their fans and creating magical moments for all the family.
Discover more Christmas events