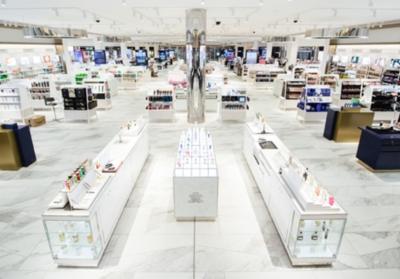 Self Discoveries: Have your 'new year, new you' moment in store
Welcome to Self Discoveries – our round-up of extraordinary happenings across Selfridges' four stores. From our exciting healthy eating scheme across our foodhalls to sleek grooming services and make-up masterclasses, these are the top things to help you beat the January blues.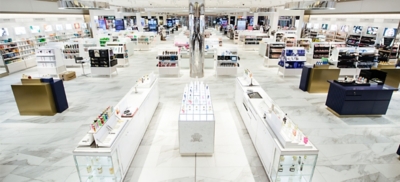 New Beauty

Always wondered what your signature lip colour is? Now's the time to acquaint yourself with all our exciting beauty services from all our amazing brands – NARS, By Terry, Huda Beauty...the list goes on. And it isn't just about the make-up: treat your skin, too, with luxurious rejuvenating formulas from the likes of La Mer and Kiehl's. Hello, fresh, glowy skin!
You can also find out heaps more about our new and exclusive products (spoiler alert: we have a lot) with the help of our Beauty Insiders at Manchester Trafford. Discover all the tips and tricks to create your best look yet and master 2019's beauty trends.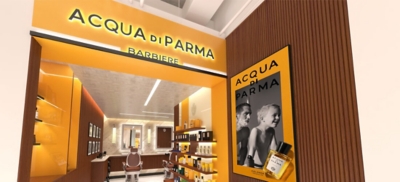 New Look

Our shiny-new Men's Designer Street Room (famous for its Skate Bowl, no less) in London now has another exciting addition: an Acqua di Parma Barbiere Shop. Whether you're after a luxurious facial using all the right peels or a traditional beard trim, this exclusive grooming space is guaranteed to spruce you up – just what the doctor ordered after all that festive overindulging.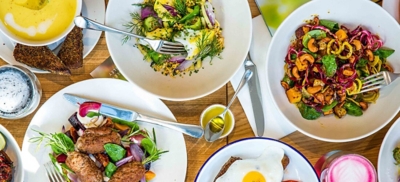 New Flavours
Raise your hand if you ate all the mince pies and couldn't stop reaching for the chocolates over the festive period (we're guilty). Take a sugar break and discover our delicious – and oh-so healthy – new fayre in our Foodhalls, from breads packed with nutrients to free-from ranges that are full of flavour. Or visit Hemsley + Hemsley, in the Body Studio on 3 at Selfridges London, for refreshing salads, nutrient-packed soups and soul-soothing stews. Just the nourishment you need to get prepped and motivated for that after-work HIIT workout. You can do it!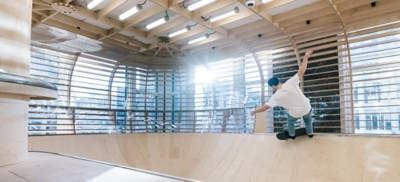 New Experiences
Why not try something different this month by heading to the Skate Bowl in our Men's Designer Street Room in London and picking up a new skill. Welcoming both amateurs and professionals, this one-of-a-kind space is just the thing to start your new year off with a bang. Skating not your thing? Then visit Astrid & Miyu's piercing pop-up in store in London and Birmingham and get your adrenaline rush that way. In any case, you'll have something exciting to show off about.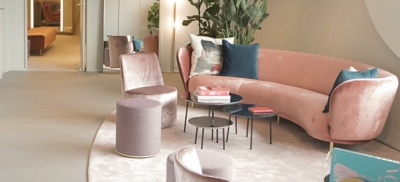 New Brands
From Acne to The Row, discover our latest brand additions (cue: a whole lot of clothing envy and the world's biggest wish list), plus browse new-season items from all your old favourites. Need a hand picking the best products for you? Then book an appointment with one of our Personal Shoppers. (Heads up: Birmingham has an exciting new Personal Shopping space to check out.)
Hungry for more newness? Then visit Selfridges London from 7 January to explore our Versace pop-up and flick through all the latest pieces in person. Who said January had to be boring?