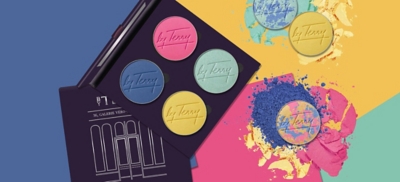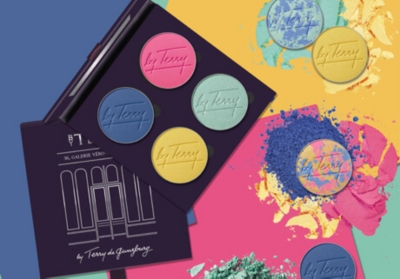 Self Discoveries: five things you don't want to miss at Selfridges this week
Welcome to Self Discoveries – our round-up of extraordinary happenings across Selfridges' four stores. From environmentally friendly innovations for the home at Selfridges London, to an enticing gin event in Exchange Square Manchester, here are the top five things not to miss at Selfridges.
Meet By Terry (our latest beauty crush) – Manchester Trafford and London
September marks the launch of trailblazing label By Terry at our Manchester Trafford (10 September) and London (14 September) stores. As well as browsing the brand's iconic, skin-loving products, get creative at its exclusive Palette Factory, where you can design and make your own palette – choosing textures, colours and even toppings (ie: shimmer) – before pressing together and popping into a personalised, engraved palette. We'll be first in line.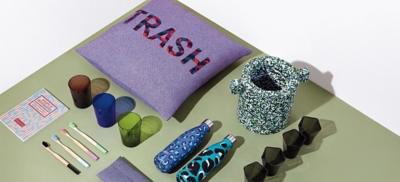 London Design Festival: meet the Conscious Creators – London
We've partnered with London Design Festival to bring you the very best homeware brands (well-known and niche) that combine style and sustainability. From tumblers crafted from smashed iPhone screens to cushions made from recycled plastic bottles, each innovation has an unexpected eco story that points to a brighter future for our planet (and a sleeker look for your home). Conscious Creators can be found in Home on LG at Selfridges London from 7 September – 17 October.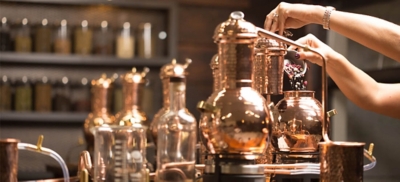 Love gin? We'll see you at the Ultimate Gin Masterclass – Manchester Exchange Square

Hosted by Three Rivers Gin – Manchester's first-ever gin distillery – the Ultimate Gin Masterclass, on 13 September, at Selfridges Manchester Exchange Square is perfect for all you G&T lovers (us included). Here, you'll discover the intriguing history of gin, as well as blend your own unique bottle using a range of interesting flavours. We'll take ours with ice and a slice.
Book the Ultimate Gin Masterclass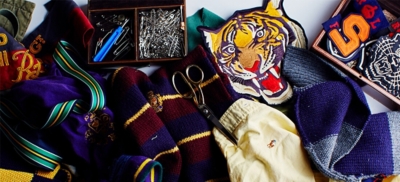 Keep it vintage with the Ralph Lauren Upcycling pop-up – London
Ralph Lauren has been getting a bit nostalgic of late (the brand brought back the Snow Beach and 90s Hi-Tech Polo collection earlier this year); now it's launching an upcycled collection of old favourites. Made up of hand-sourced vintage Polo pieces reworked by the brand's New York-based design team, it's perfect for adding some pep to your prep. Head to the Ralph Lauren Upcycling pop-up at Selfridges London from 7-21 September to see the collection and customise the label's iconic styles with new and vintage patches. After all, they say the oldies are always the best.
Say hello to our new books destination – London
Calling all bibliophiles (large and small): we now have an entirely new space dedicated to books on LG at Selfridges London. With carefully curated sections, you can browse everything from fashion-specific books (think Little Book of Chanel) to bestselling novels. (Our latest top read? Eleanor Oliphant is Completely Fine.) There's even an enchanting area for children's books, featuring mini mushrooms to sit on and life-like animals. You know where to find us in our lunch break.