SELFRIDGES LOVES:
CLOTHES TO MAKE YOU HAPPY
We all have those 'meh' days when it comes to our wardrobes. Cue the new season's bounty of sartorial pick-me-ups that are big on colour, print and personality. Add to bag, wear with gusto and let the good times roll…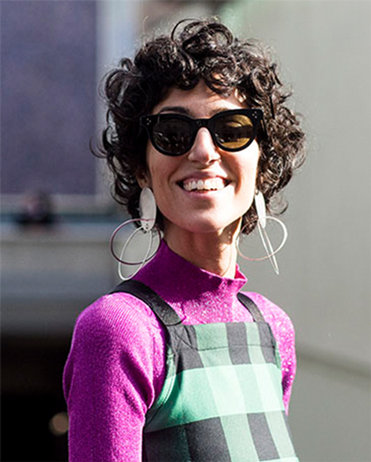 Statement earrings at London Fashion Week AW17

Spotted all over the AW17 catwalks and dangling from the ears of the most papped street stylers, statement earrings are (quite literally) the biggest jewelry trend of the season. Think sculptural styles, mismatched pairs and shimmering shoulder-grazers, perfect for lending a bit of drama to otherwise minimal looks. We say, the bigger and more outlandish, the better - because, let's face it, it's just more fun that way.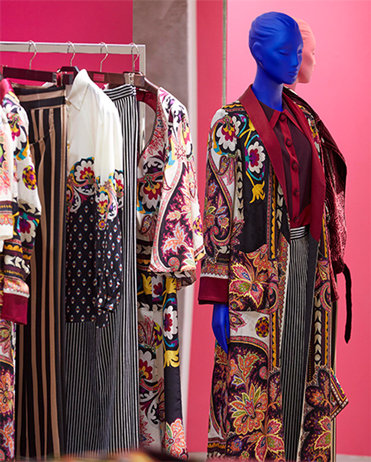 Etro pop-up shop at Selfridges Oxford Street, London

"I tried to do something joyful, full of collision and colour explosion - it's a festival of the world," said Veronica Etro backstage at her AW17 catwalk show, which was a triumph of continent-spanning prints, sumptuous textures and billowing bohemia. Don't miss our dedicated Etro pop-up shop on 2 at Selfridges Oxford Street, London until 20 August, showcasing our favourite pieces from the new-season collection, including two world-exclusive bags.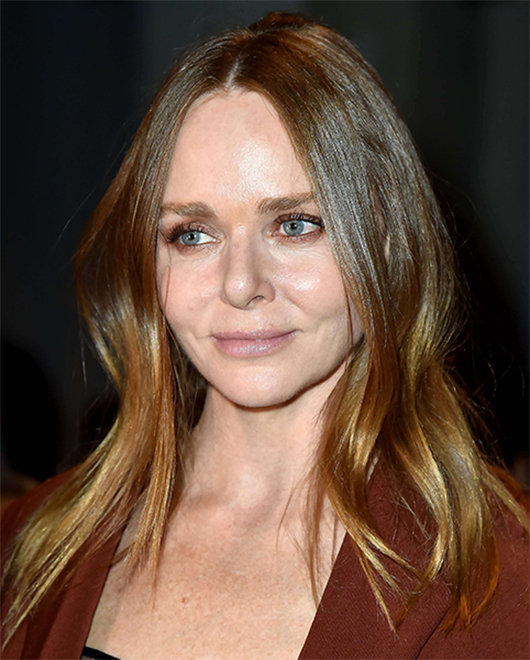 Sustainability-focused fashion designer Stella McCartney

Choosing pieces that are stylish and sustainable is a sure-fire way to get that warm and fuzzy glow from your purchases. In Stella McCartney's recent must-listen episode of BBC Radio 4's 'Desert Island Discs' (a Selfridges editorial team favourite), the sustainability-focused fashion designer describes the importance of buying things that you'll love forever. "I saw somebody in the street yesterday who had a bag of mine; it was about 10 years old. She looked at me and I looked at her, and I thought: 'This is awkward'. But I was really chuffed; for me, it's a real achievement. I'm not interested in landfill; I'm interested in reuse and continuous design. I think staying power, in every sense of the word, is really important."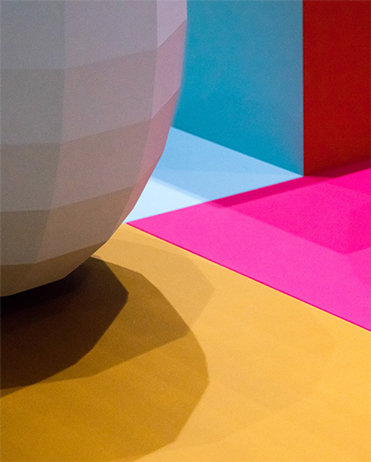 Breathing Colour by Hella Jongerius

It's not just our wardrobes that are big on colour right now. Showing at the Design Museum in London until 24 September, 'Breathing Colour' by acclaimed Dutch designer Hella Jongerius is an eye-popping exhibition that takes a deeper look at the way colour behaves, exploring shapes, materials, shadows and reflections. The installation-based exhibition questions our preconceptions of colour and how it shapes the way we see the world. A must-see.